Engineering and technology courses are on high demand in the United States because they allow you to qualify for high-paying jobs. Even though many people today are resorting to self-employment, we cannot under-estimate the safety net that comes with salaried employment. 
As a student passionate about engineering and technology, you need to find an institution that meets all your needs. Aside from using the internet for your computer science homework, you also need to find out the resources various universities offer. This way, you will know which one to choose, when the time to join university comes. 
If you want to build a successful career, you need to begin by going to a well-reputed university. Such institutions provide you with the foundation you need to scale to greater heights. As you know, your career path begins on your first day in college as a freshman. Ensure you remember to make important connections throughout college as they'll come in handy when you're hunting for your very first job. 
Engineers contribute a lot to the betterment of the community because we need innovations and better solutions for a comfortable lifestyle. Even though engineering is a tough course, it will pay off in the long run. There is a lot of fulfillment that comes with being part of something bigger than you. 
Here are the five best engineering and technology colleges in the United States.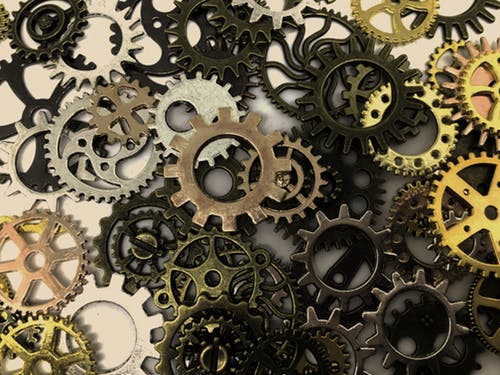 Massachusetts Institute of Technology
At the top of our list is MIT, which is a well-reputed institution of higher learning in the United States. Founded in 1861, this college has been successful throughout all its years of existence. 
If you want to study engineering and technology, MIT is an excellent place to be. The professors have years of experience, and the institution provides you with all the resources you need to excel. Since the course is a practical one, you will get many opportunities to work on projects that you can include in your portfolio. By the time you graduate, you shall have the experience to secure a well-paying entry job in the engineering industry. 
Second, on our list is Stanford University that ventures in many sponsored projects. This means that the institution will offer you many opportunities to excel as an engineering student. Not to mention that it has over 5,000 sponsored projects that you can be part of.
University of California – Berkeley
This is a prestigious institution that has won over 70 Nobel prizes, thanks to researchers and graduates. When you join the University of California – Berkeley, you have the opportunity to work in one of the best laboratories in the United States. The Berkeley lab is actually the place 16 chemicals of the periodic table god discovered. 
California Institute of Technology
At California Institute of Technology, students get to be part of research, as well as practical projects. This ensures that each engineering student gets the opportunity to practice the knowledge they learn.
This institution offers each student thorough training, which enables then to be the best engineers once they graduate. Such a wholesome study experience is what every student needs to excel.
The University of Michigan at Ann Arbor
Lastly, we have the University of Michigan, which is well known for its many graduates each year. The institution invests in each student to ensure they achieve academic excellence.
Conclusion 
Academic excellence greatly relies on the institution you join. These universities offer you the opportunity to be one of the best engineers in the USA once you graduate.