Many people use online games to relax, unwind, and connect with people online. The world of online gaming has evolved rapidly over the years, and there is now a huge variety of fun and exciting games on offer. Many online games are also free to play, which makes them even more appealing. While online gaming offers numerous benefits, it also has potential risks such as identity theft, cyberbullying, and credit card fraud. Here are four tips to keep safe when playing games online: 
1. Visit reputable websites
There are thousands of gaming sites and platforms available on the web. While most of these are safe to use, some rogue sites pose a risk. Keep in mind that not all gaming sites offer the same standards when it comes to security. You should do your research and choose a reputable gaming site that has the correct licenses and software to protect their users' sensitive information. This is particularly important if you are depositing money or visiting a casino online. 
2. Choose a safe username
Try to choose a simple username and avoid including any personal information that could allow cybercriminals to identify you online. For instance, your username should never include information such as your full name, your date of birth, your address, or your contact number. Make sure you always create a strong password for your account and keep your username and password safe. You can use an online username generator tool to generate a random, secure username that you can use while gaming online. Do not use the same information across different sites, vary your password and username to keep yourself safer.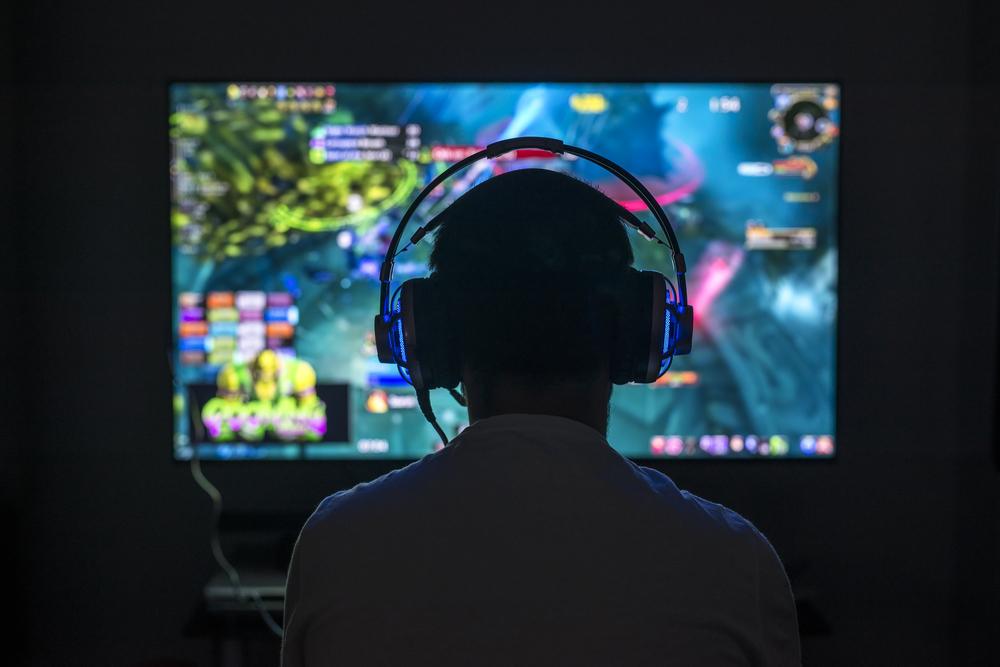 3. Never share personal information 
As mentioned, one of the benefits of online gaming is that it can be used to connect and communicate with other gamers. While this can be a great way to socialize, it can also pose risks. Unfortunately, the internet allows people to conceal who they are, and not everyone you speak to online will be genuine. For that reason, you must be cautious when interacting with users online and avoid sharing any personal information. Make sure you report any abuse or suspicious behavior on gaming sites through official reporting procedures. 
4. Take regular breaks 
Online gaming can be a fun way to relax and enjoy your leisure time. However, continuously playing online games can lead to health issues such as headaches, nausea, eye strain, and insomnia. To avoid this, experts recommend taking a break from online games for 5-10 minutes every hour. Use this time as an opportunity to get some fresh air, eat a healthy snack, and give your mind and body a break from technology. 
Summary
Online gaming is a fun and exciting activity that provides a great source of entertainment for many people. However, you must be aware of the potential risks while using the internet and take steps to protect yourself. Use the above tips to help you stay safe online and enjoy online gaming to the fullest.