The gaming industry in Canada is thriving and you only have to look at the numbers to confirm this. In a country where over 61% of the national population identifies as video gamers, it's expected the industry will enjoy even more future growth. In 2019, the video game industry added a huge chunk to the country's GDP according to the Entertainment Software Association of Canada (ESAC).
If you're a gamer, the growth of the industry offers good tidings. It translates to higher quality games on the market, easier accessibility, lower prices of hardware and software, and other positive outcomes. But what's behind the boom in the gaming industry? Analysts point to new technologies as the key drivers of the gaming sector.
Here are some of these outstanding gaming innovations that you should look out for.
Mobile Gaming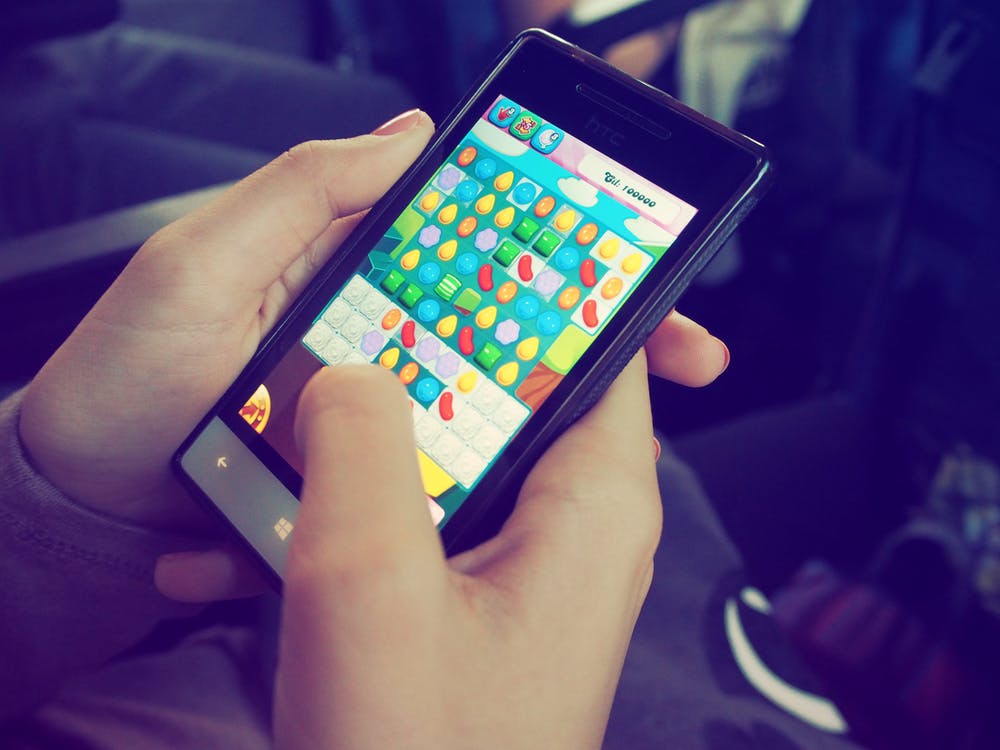 The largest population in the country now goes online on mobile. It is a trend that has fueled mobile games as people look for fun online. All categories of online gaming, including action, puzzle games, AR and VR games, adventure, and casino games, are now available on smartphones and tablets.
The biggest game developers have refined their products to suit mobile gamers. If you're a casino game enthusiast, for instance, you can find the best bonuses for slots, poker, table games, and others on the number 1 resource in Canada for casino bonus reviews. There are mobile gaming apps, and instant/on-demand play mobile games available for players.
Secure Digital Payments
One of the biggest concerns for internet users is the safety and security of transactions. Whether you want to download a game or play at an online casino, you want to protect your personal details. The advent of digital payments has eased transactions and also enhanced user safety.
Some of the influential payment options include cryptocurrencies such as bitcoin (BTC), Ethereum (ETH), Litecoin (LTC), and other crypto coins. eWallets are even more popular because they allow seamless payments across multiple platforms. Gamers can now purchase the latest game quickly and without high transaction fees.
Digital payment solutions emphasize safety by using state-of-the-art encryption technology. For cryptocurrencies, there's no sharing of personal data as users only require unique addresses to complete transactions. eWallet transactions leverage the best security features, such as SSL protocol to keep your information encrypted.
Streaming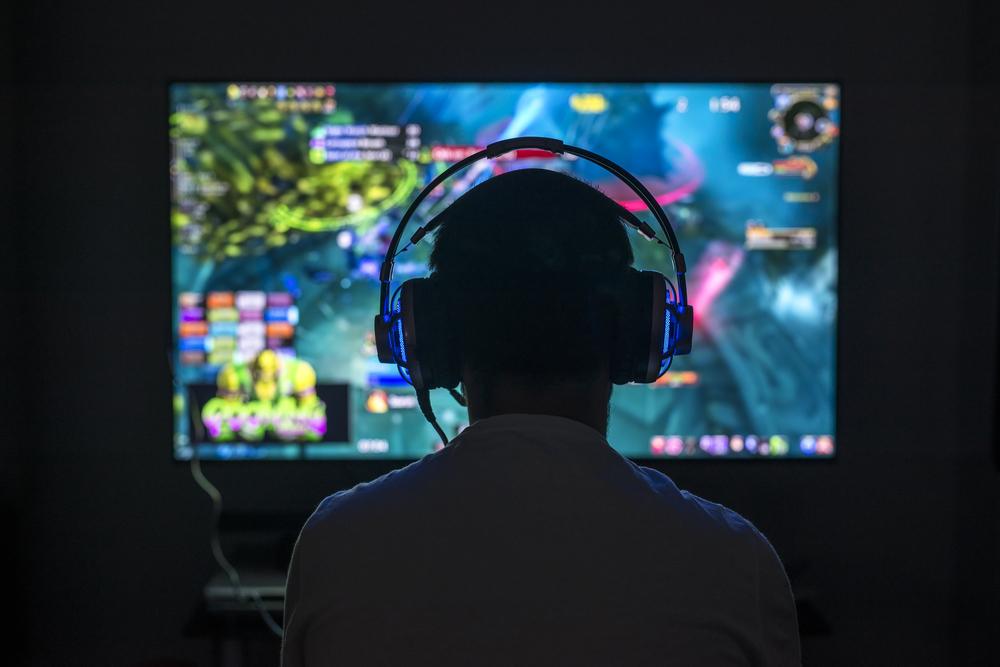 Streaming is now a buzzword across the entertainment industry. In 2019, a study revealed that almost seven in ten Canadians (67%) have subscribed to at least one streaming subscription service. Video game streaming is possible due to advances in internet technology.
Players can now access the latest games online through the cloud. They can play on the go, pause, and pick up from wherever they left off. Facebook Gaming and Xbox Game Pass continue winning over users as the popularity of game streaming continues.
Unlimited Potential in Canadian Gaming
These are only a few of the trends shaping the Canadian gaming industry. There are cool innovations you watch out for, including augmented reality (AR), virtual reality (VR), and machine learning. All these portend an exciting future for the industry. As a player, these innovations promise a safer, more exciting, and pleasurable gaming experience.